About The Health Turtle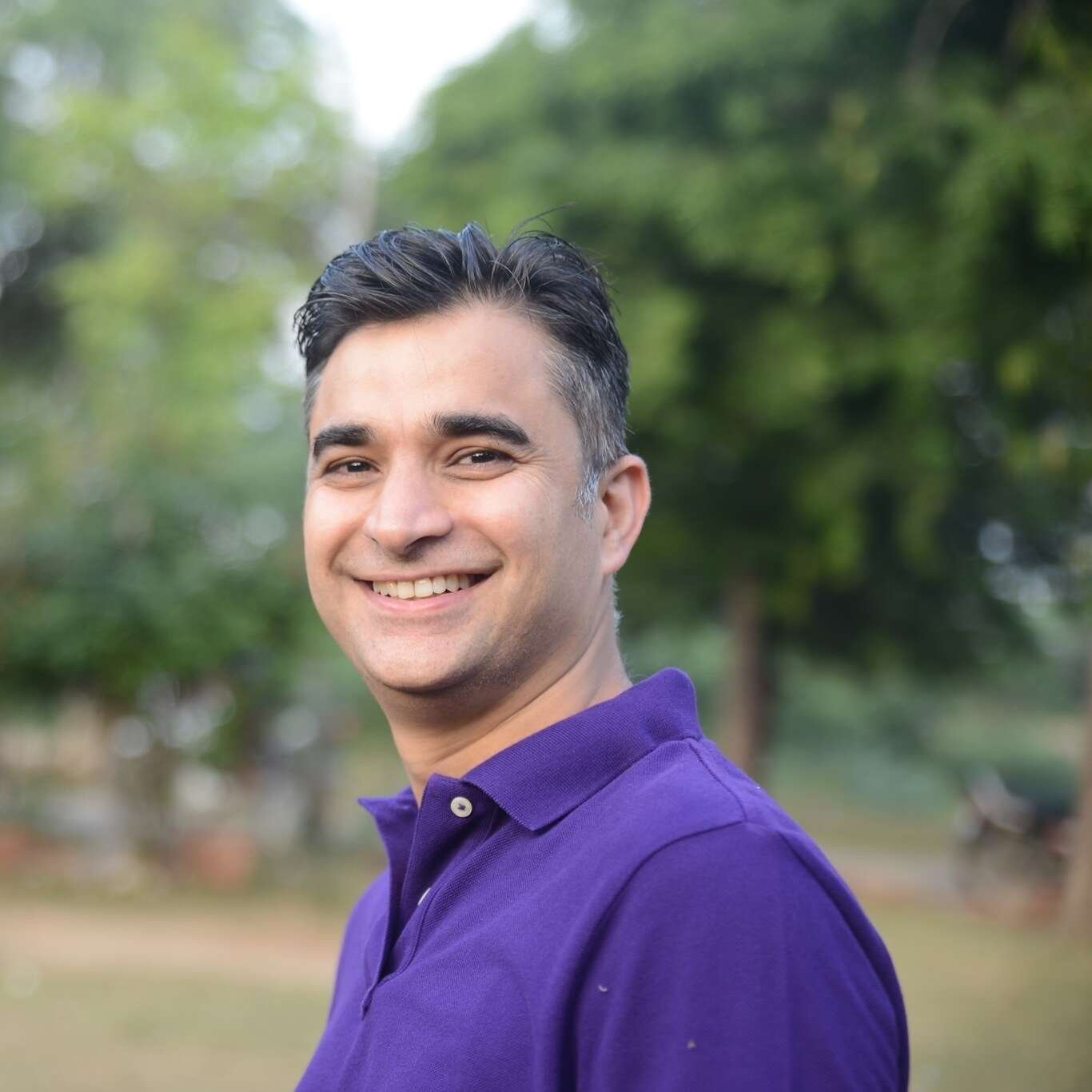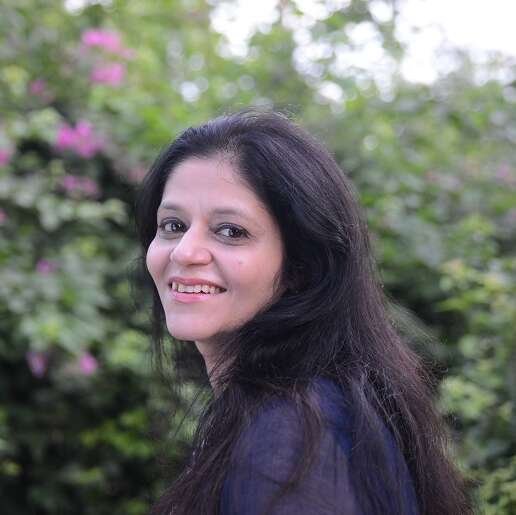 You can call Parijat the "Einstein of Action" and a "Gamification Expert." He has the ability to make games out of anything possible. He was the founder and CEO of the First Action Club " Miraculous," a startup that specialised in motivating people to take action by setting targets. He eventually built a community around habit formation and taught hundreds of people how to become public speakers, trainers, and coaches. For this, he has developed a variety of training programs.
Parijat's passion to build engaging programmes knew no bounds; one day he made a bet of 12 lakhs to his friend just to win a badminton tournament and learn stocks. All of this was done to put the Structure of "Declaration and Keeping Something on Stake" to the test. He has put in place structures that enabled thousands of people to take massive actions. He's tried every trick and tip in the book. He also devised a plan to get his son to read 200 books in a week and set up a system for his daughter to excel in mathematics, despite her apprehensions. "She hated Maths," she said.
Online programmes are common these days and only 8% of them are successful. But the success rate of Parijat's engaging programs is 98.3 percent. Thus, he is well-known around the world for his gamification and program development skills.
Shweta, Parijat's wife and a health coach from the United States, decided to build an online health programme that could yield benefits through lifestyle changes. She had discovered during her weight-loss struggles that the traditional mantra of "Walk more and eat less" would not help. She wanted her clients to get healthy and fit bodies the traditional way, but she knew it was time consuming, tedious, and difficult.
Parijat who was a fanatic at creating games, devised a health program that incorporates the most cutting-edge health technologies and is now a rage in North India and expanding across the world. People from all over India are flocking to learn this Lifestyle system, which uses fun and enthusiasm to make you look attractive, fit, and safe. You don't even notice it when learning the scheme. It begins with sugar de-addiction and finishes with consuming the right foods.
This is how our startup originated.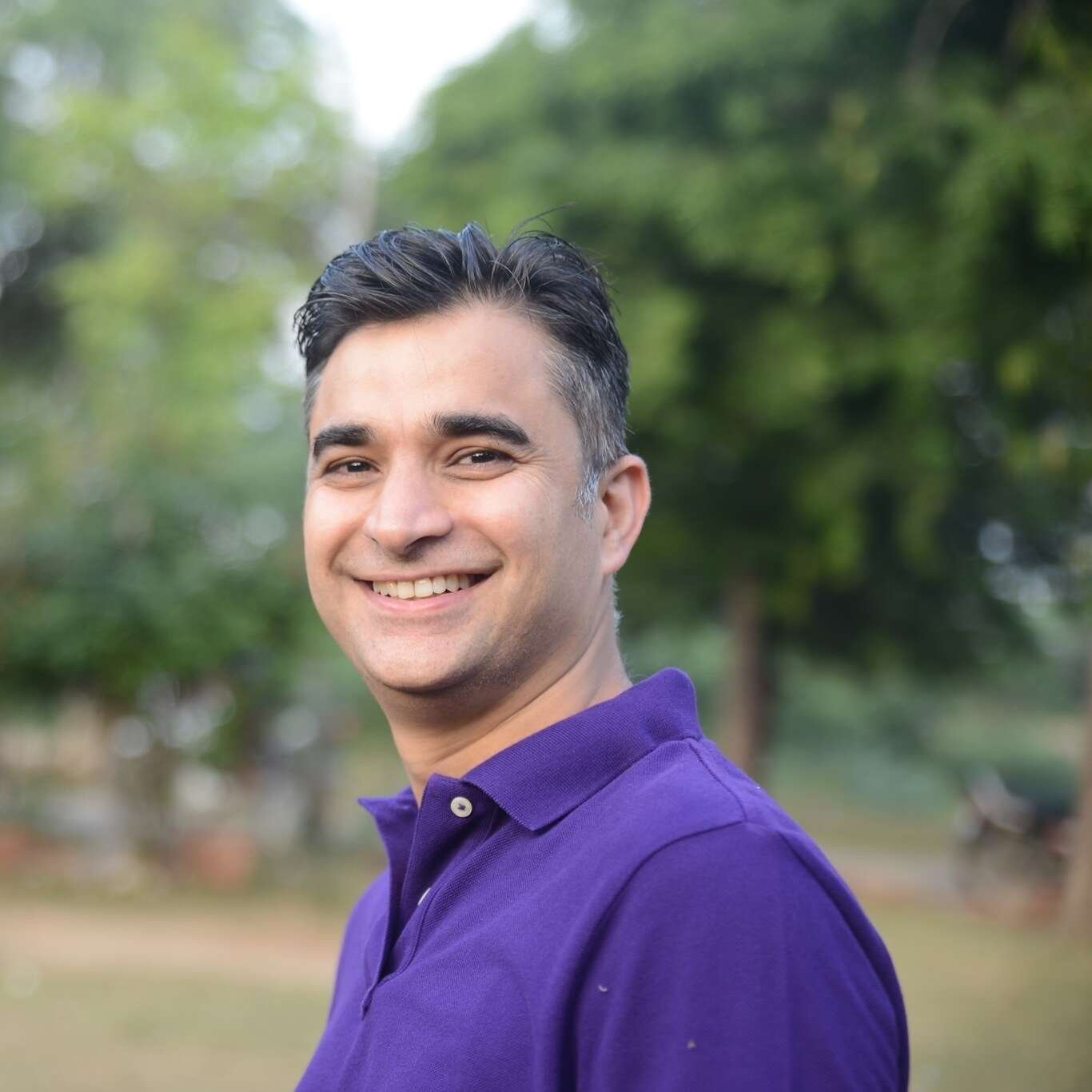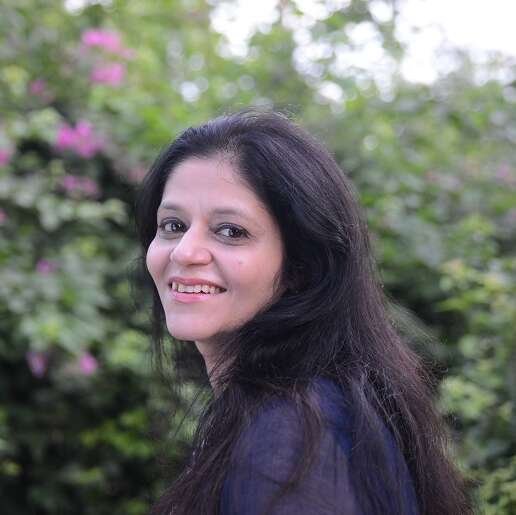 Shweta luthra is an architect by profession whereas parijat luthra has been great a public speaker all this time. Even though they both had successful careers, they were still looking for solutions to their challenges but couldn't seem to find any. One fine day parijat along with one of his friends made a bet that if either of them do not fulfil what they commit they will have to pay each other a hefty fine. They made sure that the task was completed no matter what in order to save payment of the fine. They began achieving their goals as a result of this. They came to the conclusion that it all comes down to consistency. On the other hand, shweta had her own health problems to deal with and certain goals to be achieved. Moreover, she was always aiming for fitness but nothing really proved to be helpful. So at last, they decided to work together to create a place that is all about action and consistency. A place where you do what you say without any reluctance or burden. That is how this company was created to support people and achieving everything they want without sacrificing or settling for anything but the best.