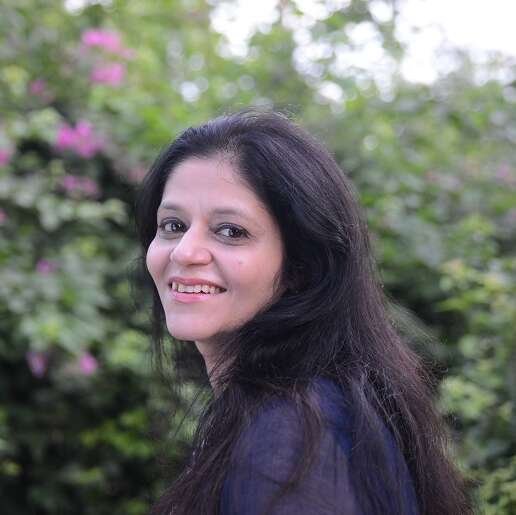 Shweta Luthra
Program Director & Health Coach
Shweta is Certified Health Coach From Health Coach Institute USA. Life coaching training from HCI , as well as mastering Coaching on Diabetes, Heart and Obesity.
Pursuing a functional nutritionist counsellor certification from united states with the drugless society of US.
To Overcome her health Issues , she has done extensive research over a decade and has been connected and trained from the Top Health experts on the Planet. She eats, breathes and sleeps Healthy lifestyle and is an inspiration for many.
She is heading a community for health aspirants where people has transformed their lifestyle after working on their behavior, mindset and habits.
She is the only health coach in the industry with the experience of all three areas of health combined. Mind, Body and Physical space.
She loves to travel around the world, and is a voracious reader.